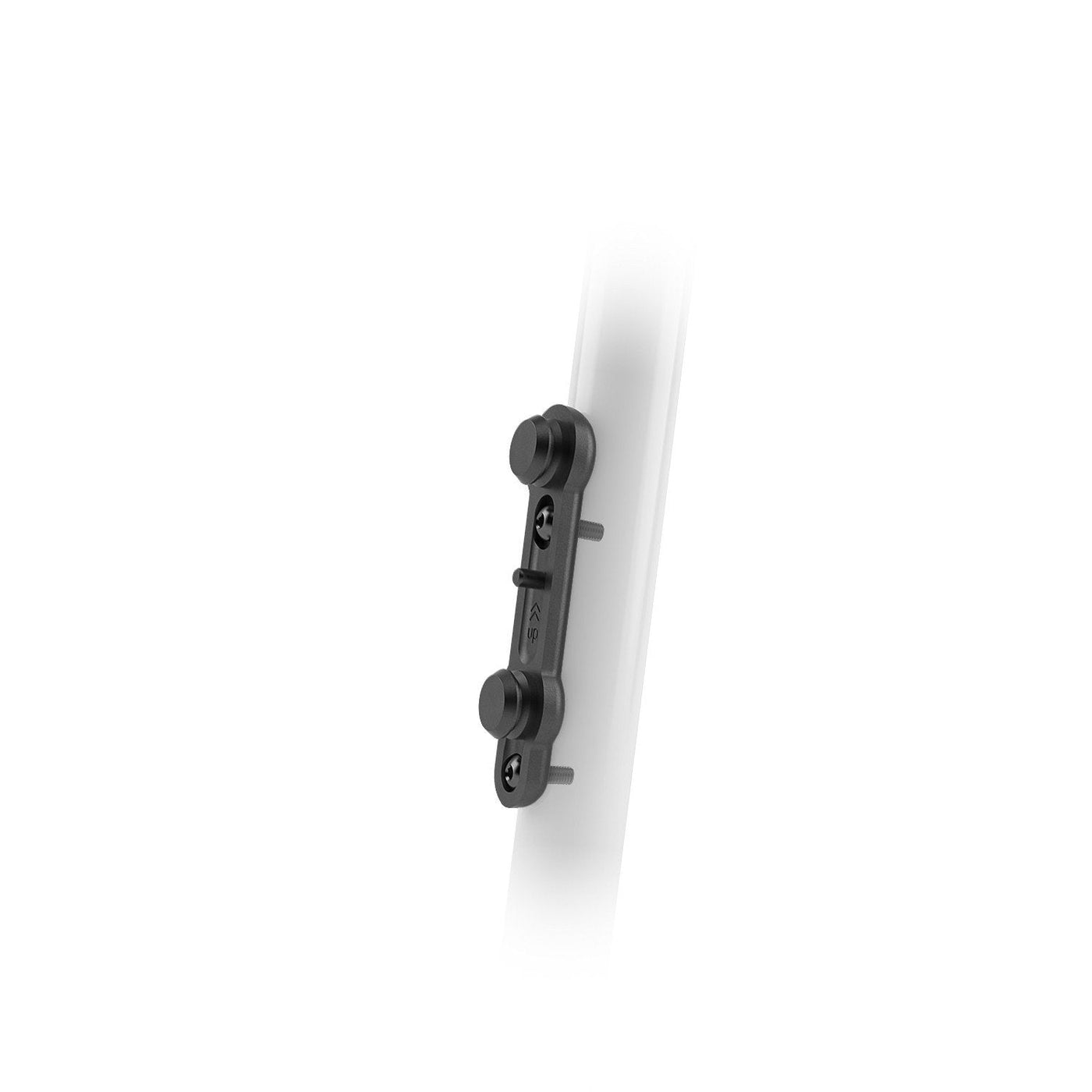 TWIST Bike Base
Our innovative TWIST Bottle + Base System provides you with the complete kit to mount your new, life-changing Fidlock hydration system anywhere. Available in multiple bottle sizes, find your bike's perfect fit using our bottle comparison and fit template page.
Necessity if you have more than one bike!
It's great Fidlock offers the base plates for sale separately. When I got a second bike, I grabbed 2 so that I could use my existing bottles without having to get out tools! The mounts are a little more expensive than a regular bottle mount, but it's worth it for the clean look and ultra strong hold!
Also, very small likelihood of the mount breaking...
Ed, thank you for the kind words and superb review. Reviews mean the world to us, just like our customers.
Cheers!
I love this ingenious solution to carrying my water bottles!
These work so wonderfully with the bike water bottles. I am short, have a small bike, and these allow water bottle storage that takes up less space. Not only that, they pop off easily to get a swig of water. I highly recommend this clever solution.
Nothing was received
No confirmation email, tracking or products. Going on three weeks now. My credit card has been charged but I am really upset about this purchase.
Zachary,
We apologize you have not received tracking or any product. We are looking into this now and will contact you via email. Feel free to contact us at support at fidlock dot us
The best
I bought these bottles and mounts a few years ago for my mountain bike and my road bike. I now have three of them on my recumbent trike. I think they're the best water bottle set up.
Jeff, you are the best! Thanks for the review!
Use code 'Review15' for a treat on your next order!