INNOVATIVE, FUNCTIONAL DESIGN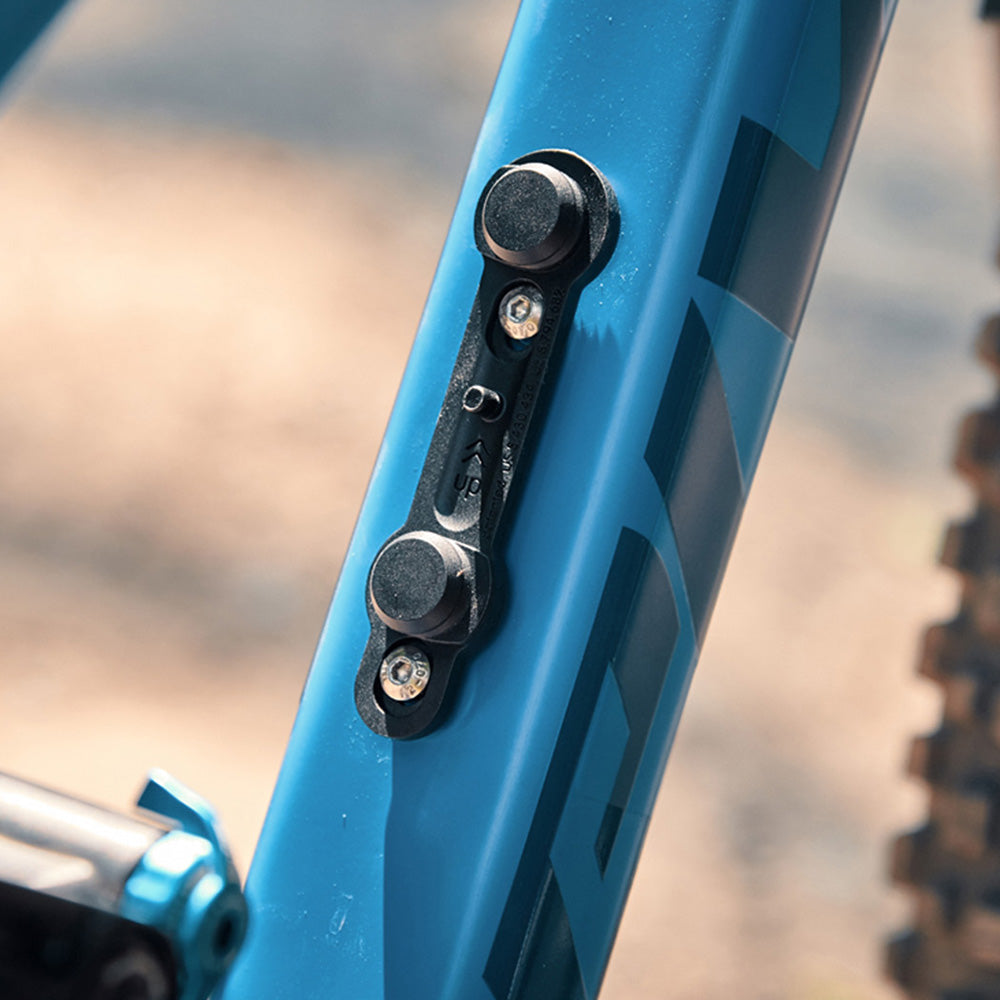 BASES
Fidlock Bases fit on any bike frame imaginable. The standard bike base fits on any threaded cage mount, and the uni base is flexible enough to latch onto any bike frame without threaded mounts. Designed to be flexible, these bases will allow FIDLOCK to fit on any bike frame.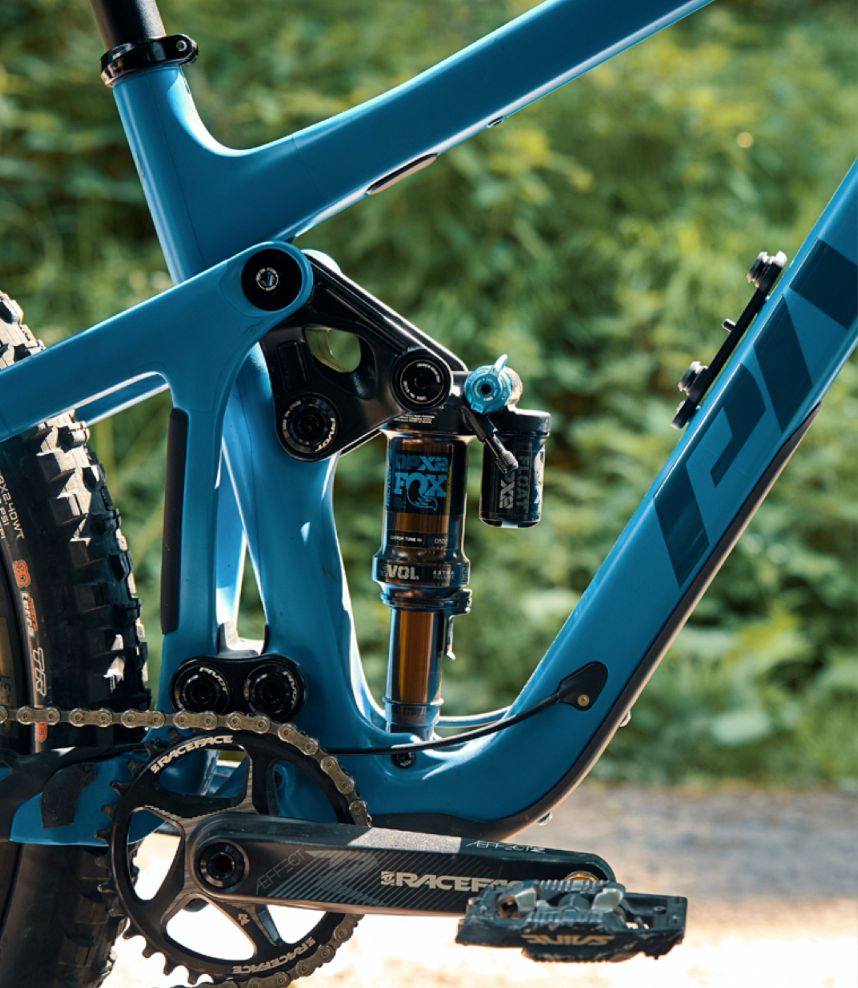 CONNECTOR
FIDLOCK connectors are compatible with Fidlock bases. If you have a TWIST base, any FIDLOCK TWIST product will connect in the same intuitive, magnetically-guided system. Our water bottles come with connectors pre-installed. If you're looking to connect other items to a TWIST base, check out our TWIST uni connector product.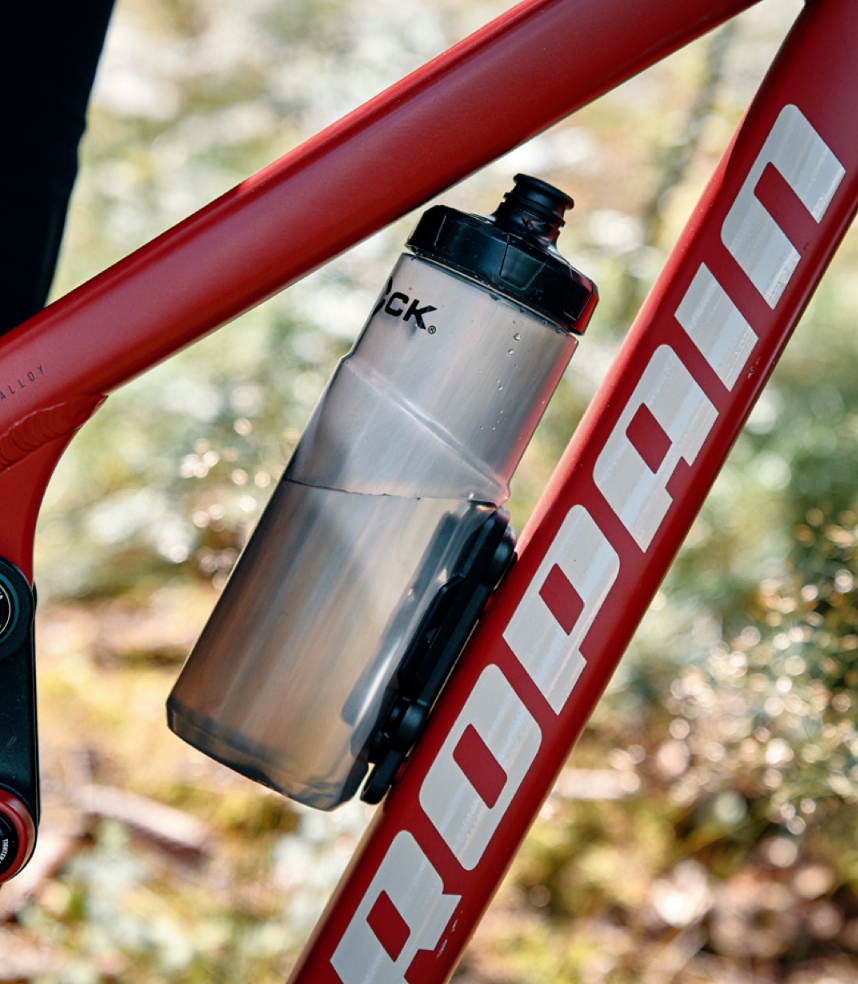 Bottles etc
Modules are the actual bottles and bags that FIDLOCK offers. They're the whole reason to add a Base and Connector to your bike or textile. With a range of sizes and functions, you can connect valuable products to your bike with FIDLOCK's Base, Connector, Module system.