BUY ANY VACUUM BASE
SAVE 50% OFF A PHONE CASE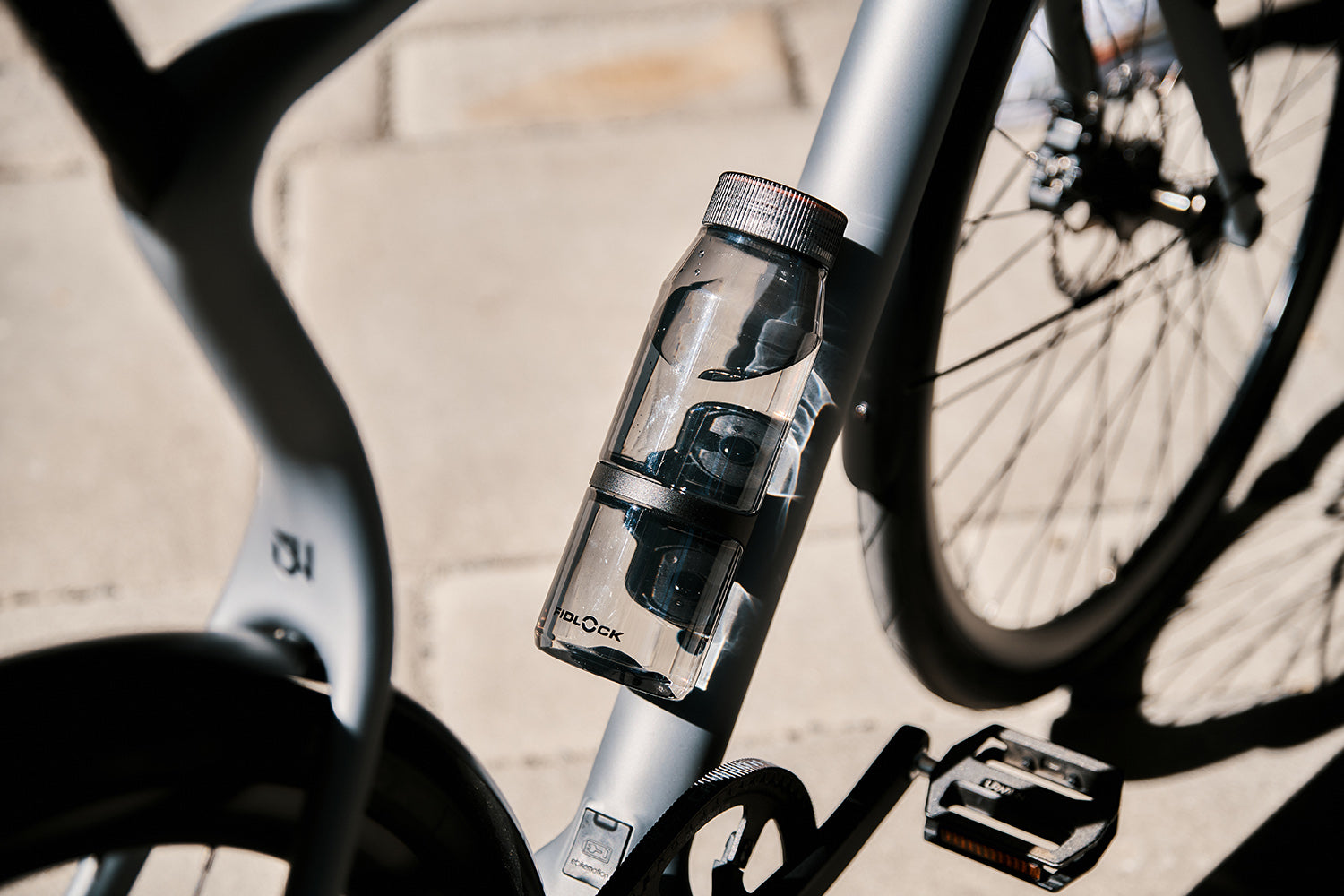 Durable Tritan material
700 TWIST Life Bottles
BUY ANY VACUUM BASE
SAVE 50% OFF A PHONE CASE
Compare what works best for you
Twist Bottle 750 vs 590
OUR TECHNOLOGY
Innovative, Functional Design
Our Innovative System
Base + Connector + Module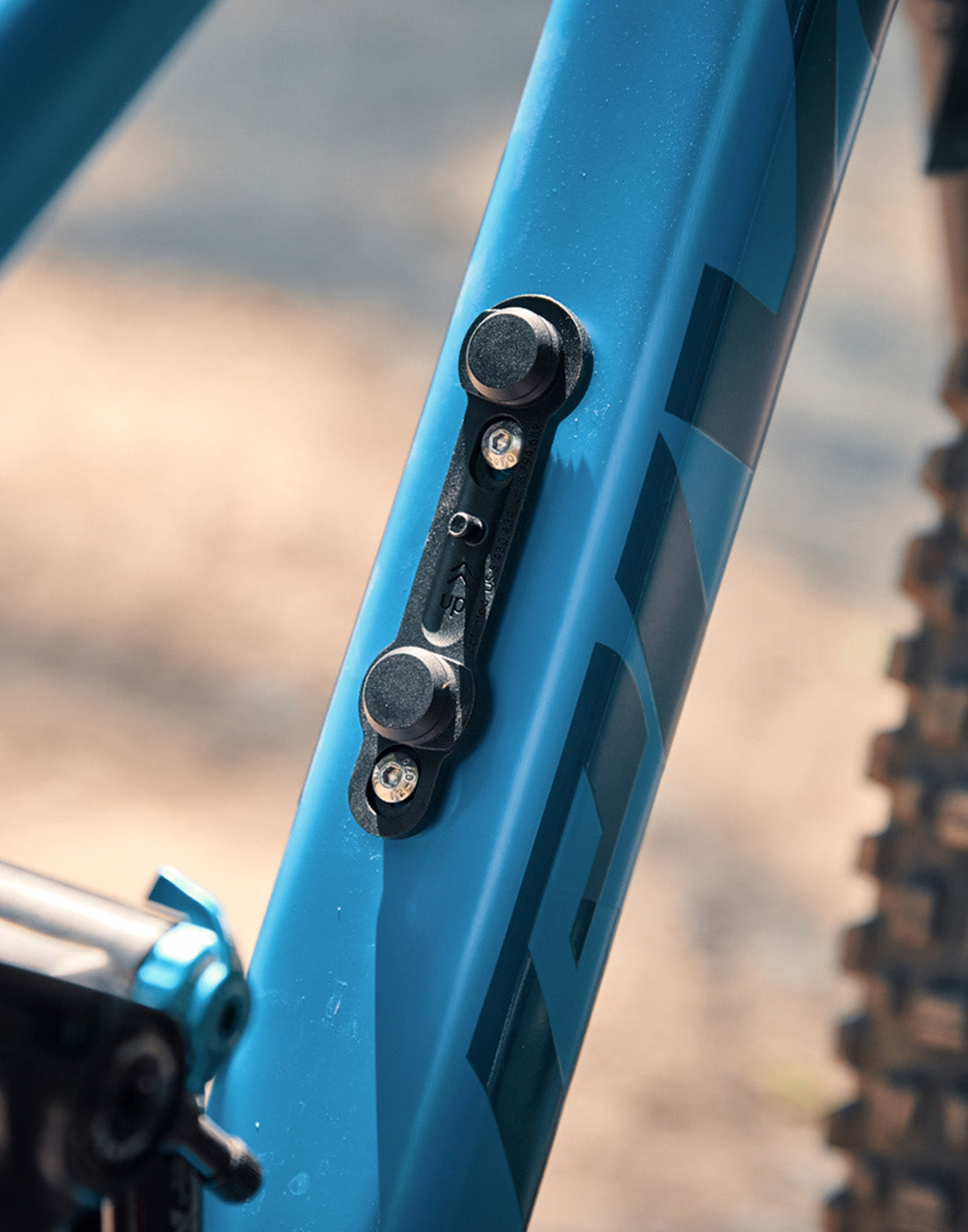 Bases
Fidlock Bases fit on any bike frame imaginable. The standard bike base fits on any threaded cage mount, and the uni base is flexible enough to latch onto any bike frame without threaded mounts. Designed to be flexible, these bases will allow FIDLOCK to fit on any bike frame.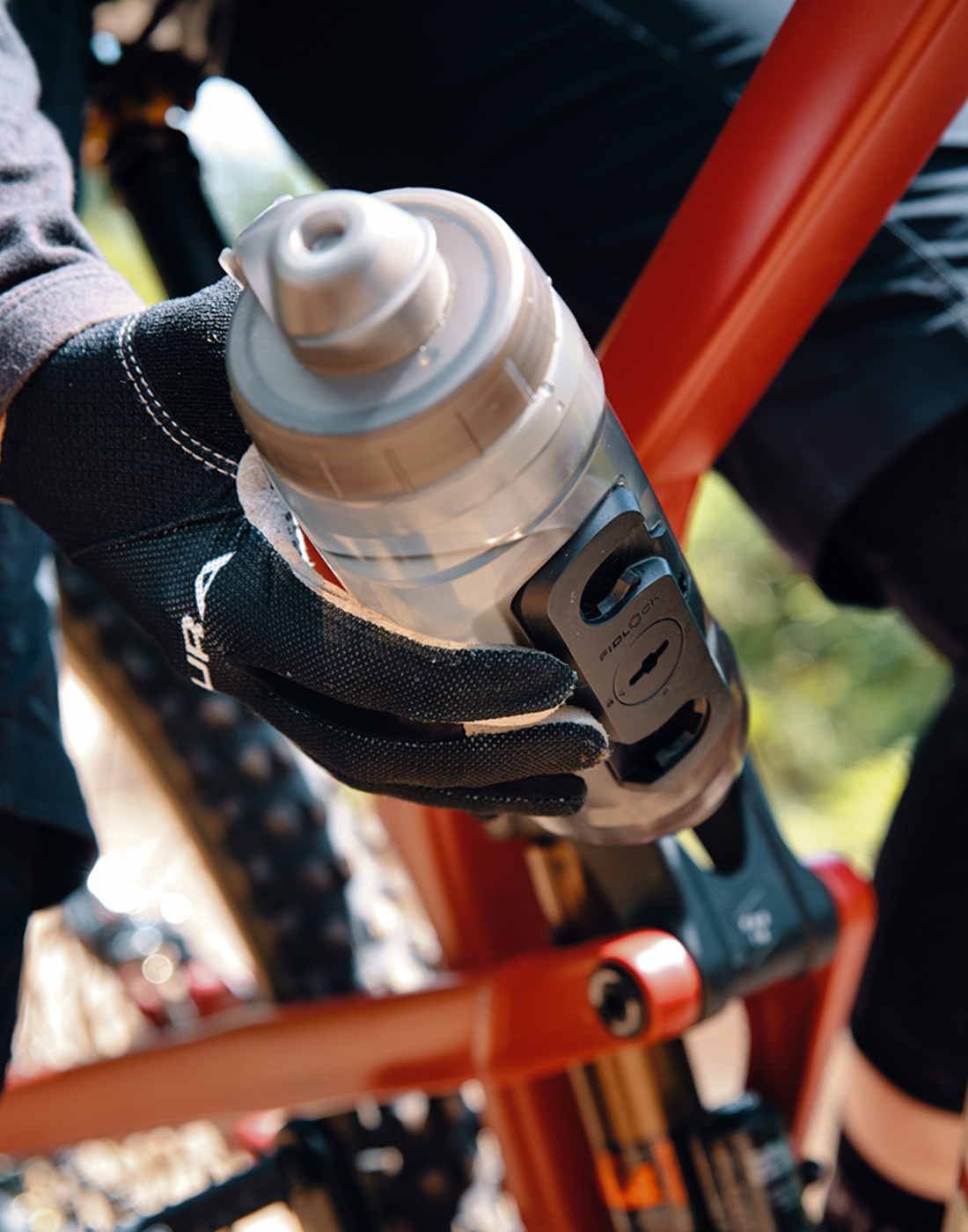 Connector
FIDLOCK connectors are compatible with Fidlock bases. If you have a TWIST base, any FIDLOCK TWIST product will connect in the same intuitive, magnetically-guided system. Our water bottles come with connectors pre-installed. If you're looking to connect other items to a TWIST base, check out our TWIST uni connector product.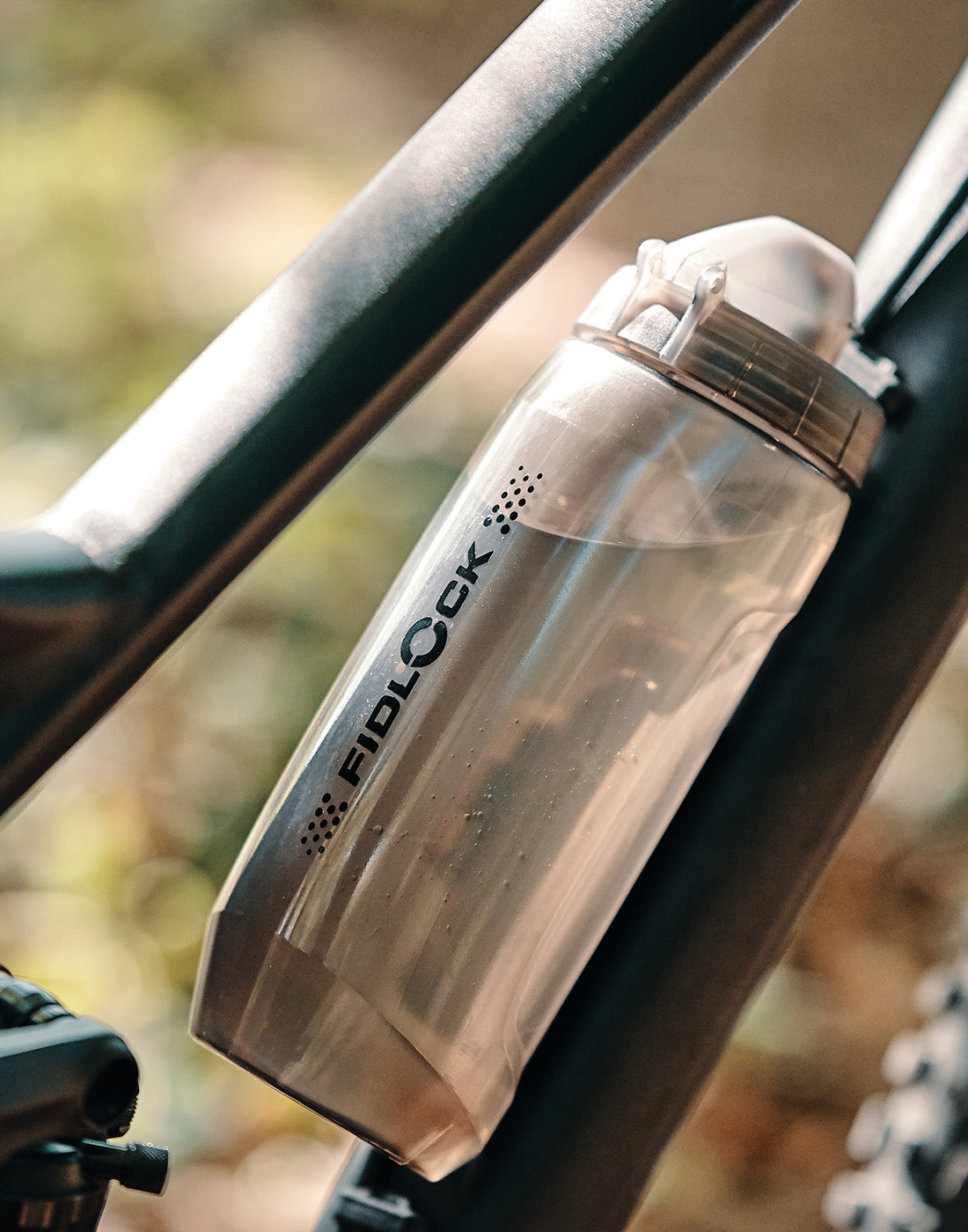 TWIST Modules etc
Modules are the actual bottles and bags that FIDLOCK offers. They're the whole reason to add a Base and Connector to your bike or textile. With a range of sizes and functions, you can connect valuable products to your bike with FIDLOCK's Base, Connector, Module system.
Works exactly as advertised. Easy to install and the bottle mounts easily and doesn't fall out. Would recommend to everyone.
Awesome case and mount. Nice and secure. No problem going over rock gardens. Highly recommend. Finally can track my rides!
Best bottle attachment system available. It's both easy to use during rides and stays attached through tough rides. Highly recommend.
I just got this Hermetic bag, and went camping last weekend where we crossed streams and it was great to have my iPhone safe and dry. This is a must have for beach, mtn biking, boating, camping etc.
The FIDLOCK TWIST Bottle 590 is a complete game-changer. With its sleek design and high-quality materials, this bottle is built to withstand rigorous activities and the demands of an enduro or downhill race.
Thank you so much. I'm a customer and advocate for Fidlock for life.
Positive 1: zero issues losing bottles. So far, more reliable than cages. And I've gone through some real rock gardens.
Thanks you very much, you guys are a first class act. People are usually fascinated and I will definitely continue to sing your praises. You have a customer for life. Thanks again and best wishes.