All bottles age, and so do their caps – even the TWIST bottles are not magic. If the old bottle is still fine, but the cap is worn down, chewed up, or starting to leak, simply replace it with this bottle cap. 

Suitable for TWIST bottle 600, TWIST bottle 450 (kids), original 450 (1st gen) models. Not compatible with the 590 or 450 deluxe models.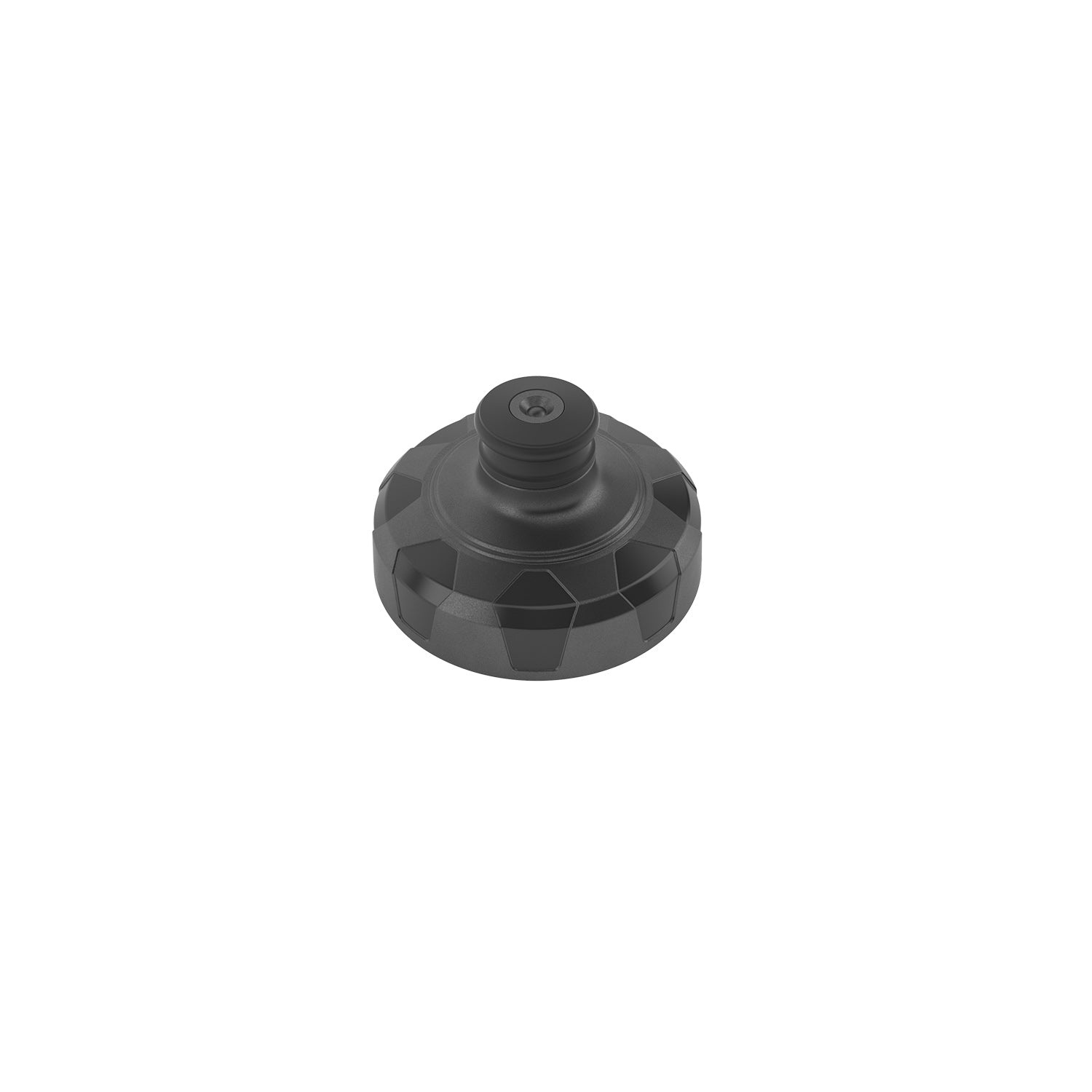 Keep It Covered
Replacement Cap For TWIST Bottle 600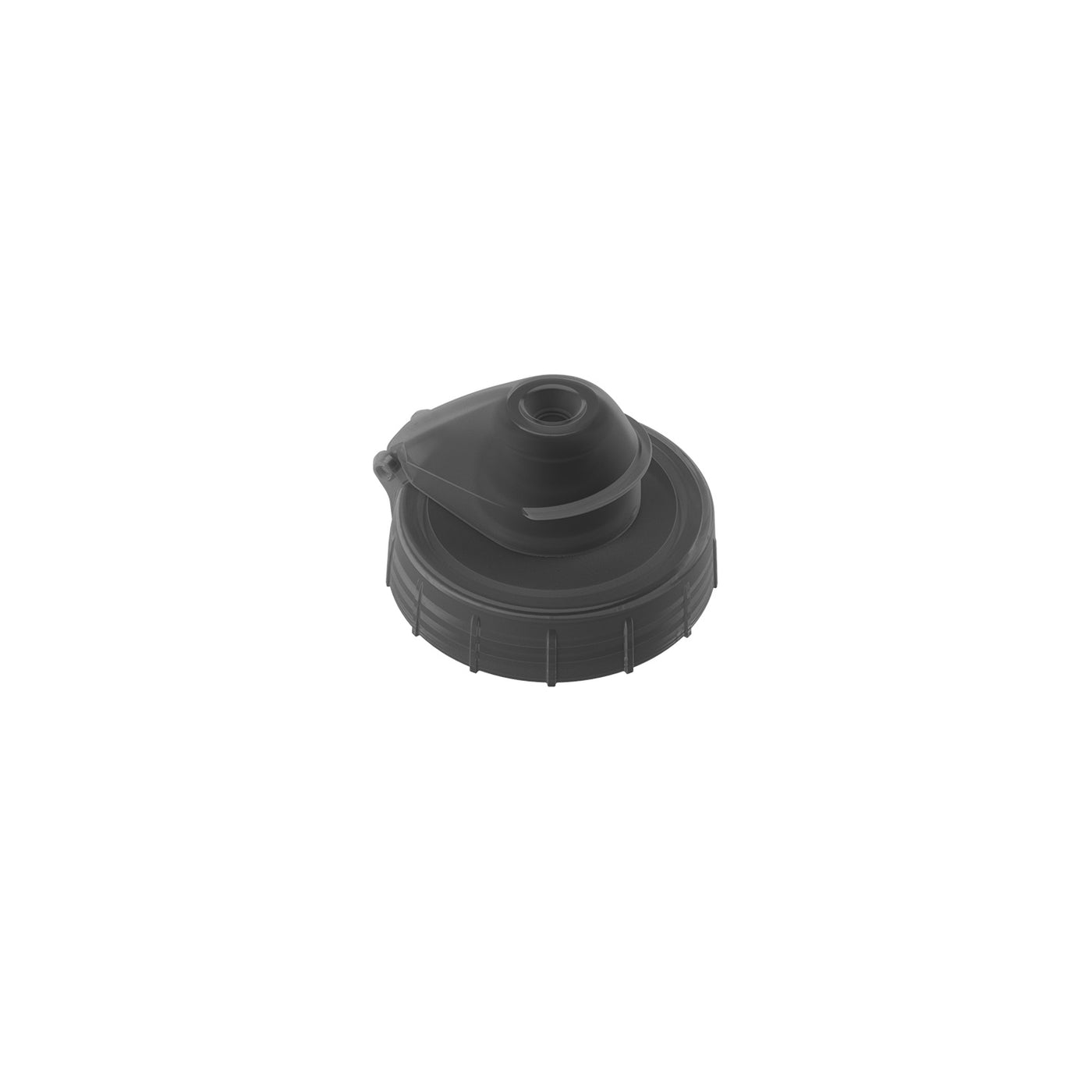 Original Replacement Cap
Lost a cap along the way? Sick of mouthfuls of dust when taking that first sip? Don't trash that bottle just yet, our spare parts will keep you rolling. Genuine Fidlock water bottle caps, parts, and accessories.