This bottle does not have a female connector to attach to a bike base. 
All bottles age – even the TWIST bottles are not magic. Once the old bottle is worn down, the magnetic connector can be detached from the old bottle and is easily reattach to a new spare bottle. The modular system saves resources and also makes a bottle upgrade possible.
The exchange is simple: Open the connector's locking with a coin, attach it to the new replacement bottle, close the locking.
The antibacterial upgrade for the popular 590 TWIST bottle. Tried and tested in the medical and food industries, the technology prevents the formation of unpleasant odours caused by bacterial growth inside the bottle. The purely physical effect inhibits bacterial growth and does not release bioactive substances such as silver ions.
Delivery without bike mount and bottle connector.
Proven design with all new inner values  
Laboratory tested long term effectiveness  
Lid with self-closing membrane and optional dirt cap  
Dishwasher safe up to 50°C 
BPA free polyethylene  
Compatible with all TWIST bases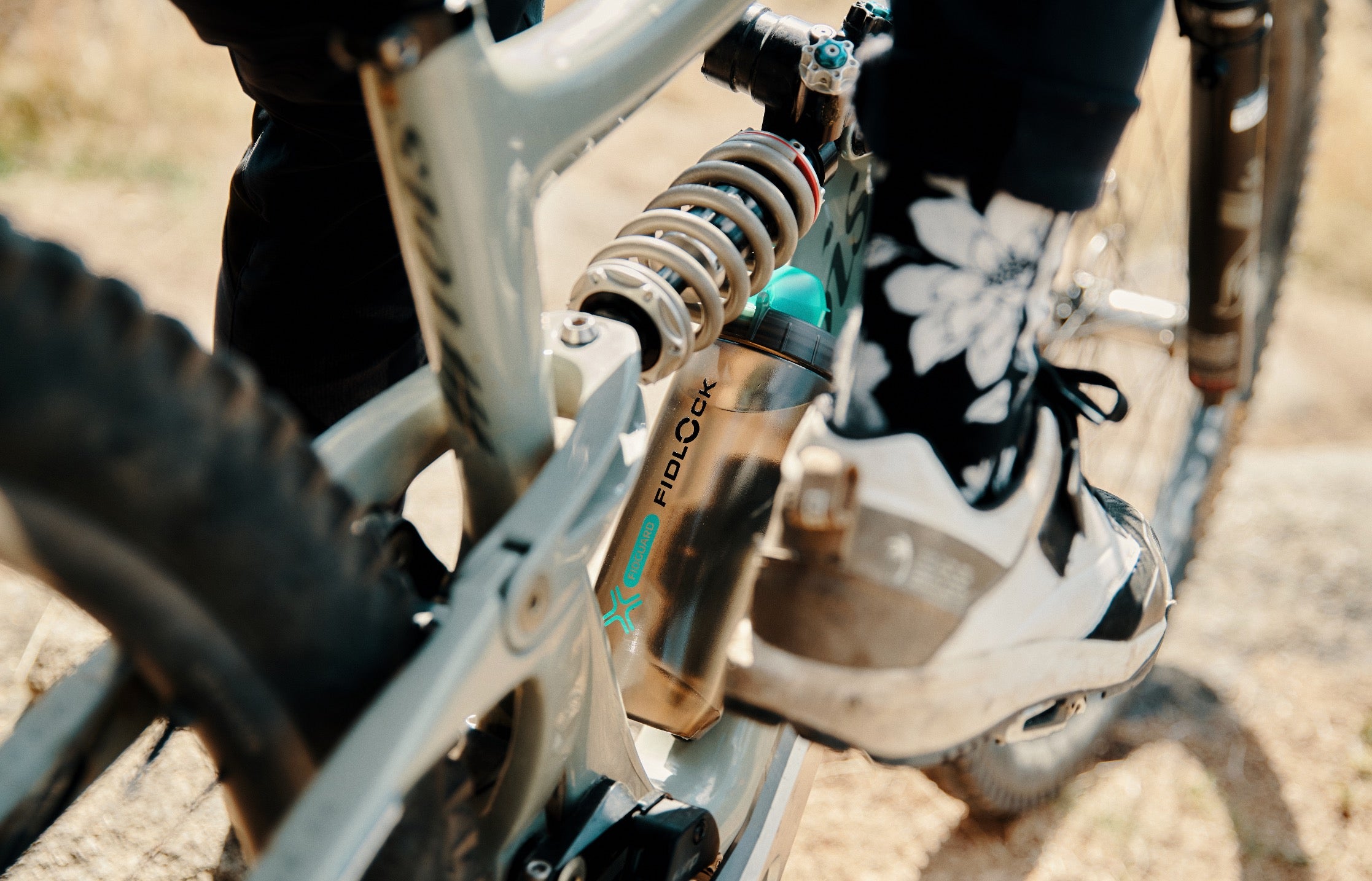 TWIST Antibacterial with FIDGUARD technology
Prevent the formation of unpleasant odors caused by bacterial growth inside the bottle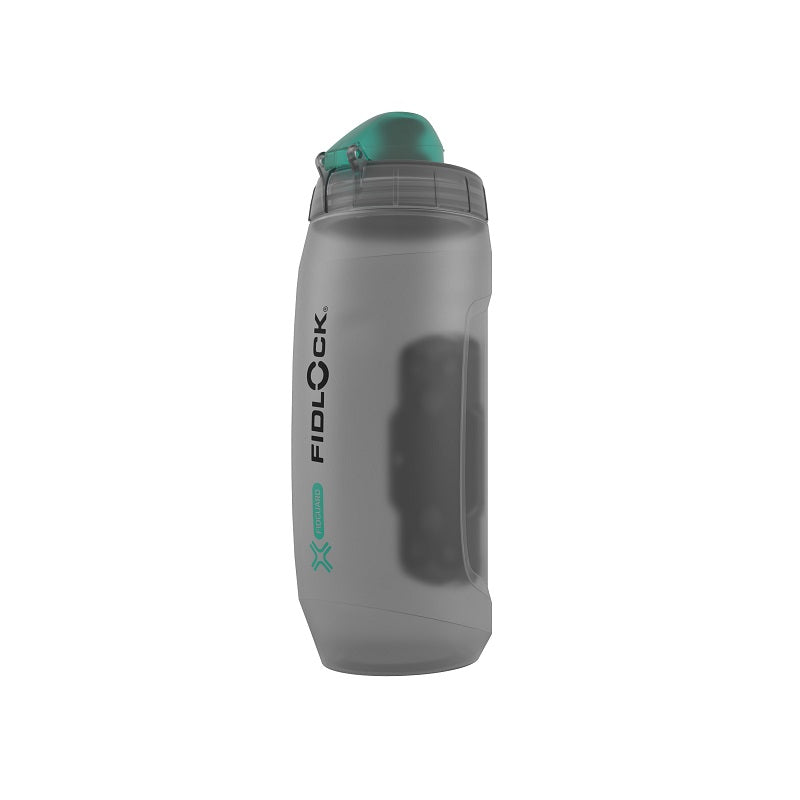 TWIST replacement bottle 590 antibacterial
590 ML REPLACEMENT BOTTLE WITH ANTIBACTERIAL FIDGUARD TECHNOLOGY FOR MAGNETIC-MECHANICAL BOTTLE HOLDER SYSTEM