Magnetic-mechanical saddle base holder for bike saddles
The PUSH saddle base is perfect for those who own two, or maybe even several bikes. With the PUSH saddle base, the right bag is always on the right bike.
The base is easily attached to the seat rails with only one screw and it is compatible with all standard rails.
- Easy installation on saddle rails
- Only one screw for the installation needed
- Fits all PUSH saddle bags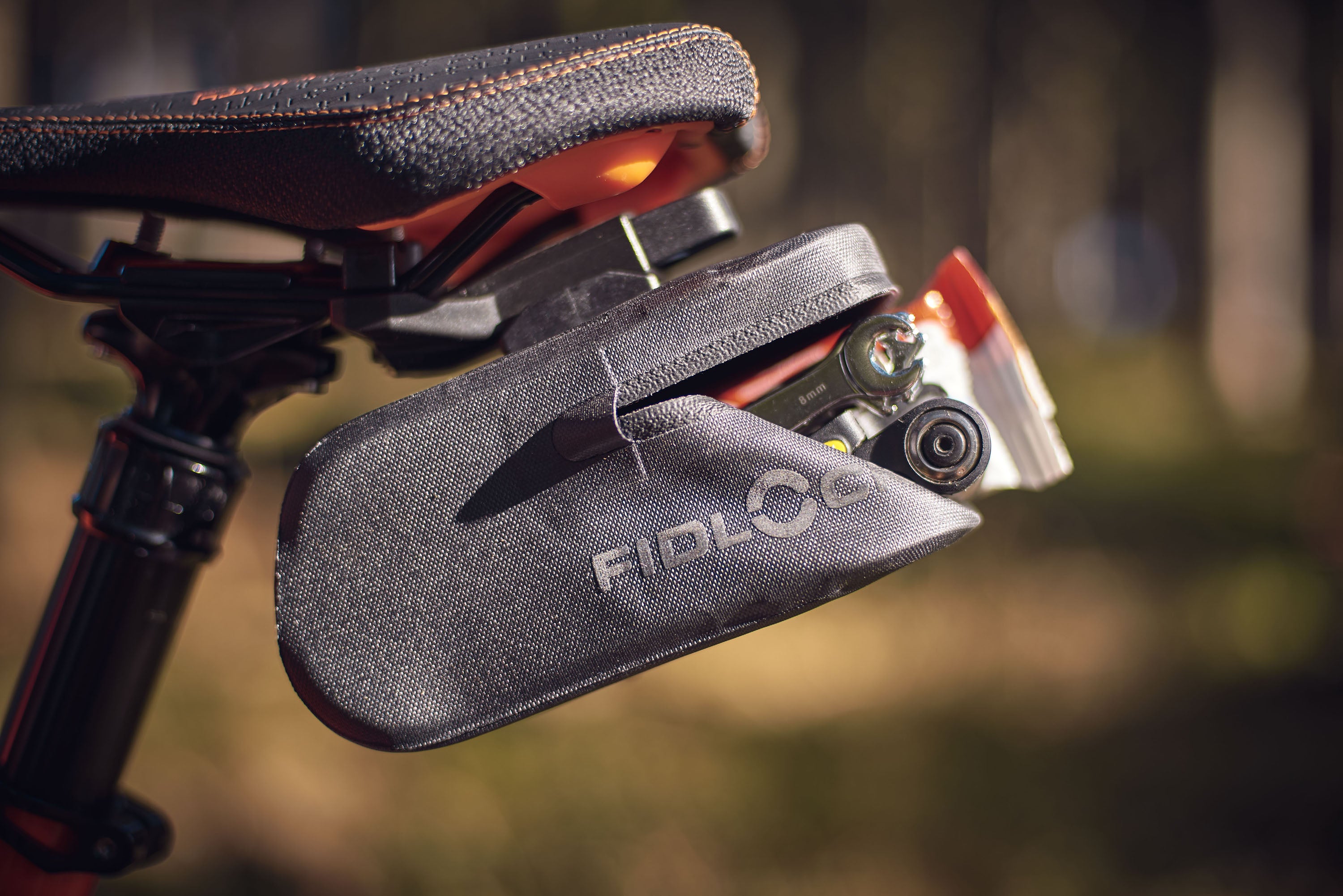 PUSH - Storage Perfected
Never Struggle With A Saddle Bag Again!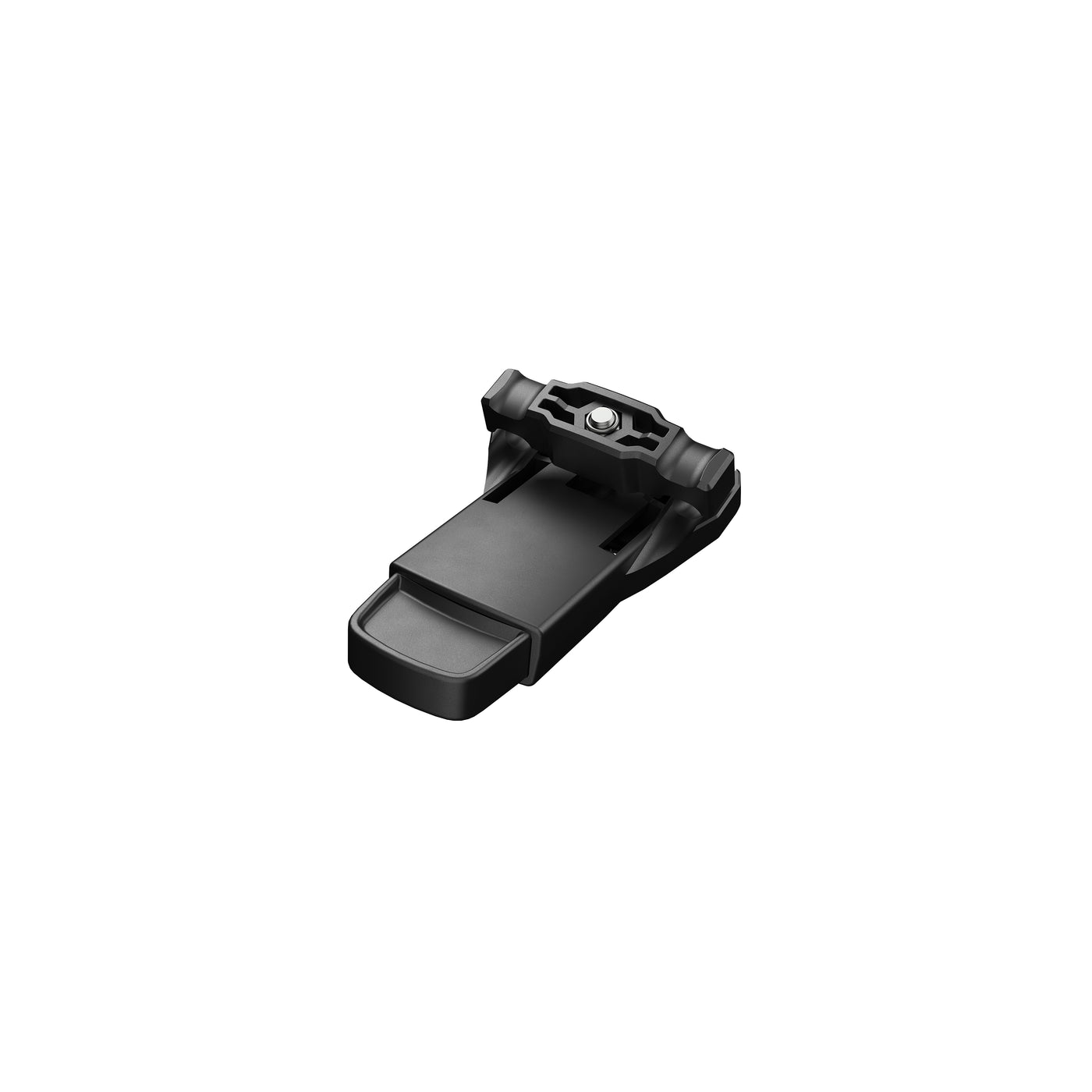 Magnetic-Mechanical Saddle Base Holder
Never struggle with a saddle bag again! Our innovative PUSH saddle bag design, like all Fidlock designs, is incredibly stylish and easy to use! Thanks to our clever design, it fits elegantly underneath any saddle. Simply place the bag and base together and the magnetic-mechanical fastener will securely lock tight. Your backside has never looked this good.

Thanks to the clever design, it fits underneath every saddle. Simply bring together to the bag and the saddle base, and the magnetic-mechanical fastener will securely lock it.
Love this saddle base (and the bag that goes with it!)
Using this saddle base and bag is a great solution for carrying your tools. It's so easy to pop the bag off the saddle to get to your tools. AND if you have several bikes, and want to switch the same tool bag between bikes, it makes it so easy! I bought 2 saddle bases and 1 bag and just love the simplicity of it all. I highly recommend this!
Love this saddle base...and the saddle bag that goes with it.
It's so easy to install the saddle base AND quickly release the saddle bag from it. I bought 2 bases and 1 bag, and now it's easy to switch my tool bag between my 2 bikes. I highly recommend this.
One of the best accessories ever
Even on rough gravel this has been awesome and trades between all my bikes. I have been a big fan of my fidlock stuff but this has been one of my best bike purchases.
Nice and simple... bring a torx driver
One of the things I like about Fidlock is how well their products deal with an n+1 scenario. I just bought their saddle bag and I wanted a way to use the same saddle bag for both of my bikes. With Fidlock, these sorts of accessories and extra mounts are very reasonably priced. I bought the mount, threw it on my second bike and condensed from two saddle bags to one that I can easily swap between bikes. It's a simple installation of a single screw (assuming you have the correct size Torx driver).