Fidlock
 

TWIST Bottle 590 + Tex Base Multi

With the revolutionary TWIST Bottle 590 + Tex Base Multi drinking system Fidlock defines the future of the water bottle. Thanks to its innovative magnetic-mechanical operating principle, function and handling are fundamentally different from the conventional and previously used.
Strong hold, self-closing and leak-proof: the TWIST Bottle 590 +Tex Base Multi Drinking System from Fidlock
The first generation of the TWIST tex base has already proven that the tex base is the perfect extension of the TWIST system away from the bicycle. Thanks to the modification, the new tex base multi is now also easily attached to shoulder straps. On the running belt, backpack straps or hip belt - with the TWIST tex base multi, the TWIST bottle is always within reach - perfect for outdoor and sports.
The TWIST tex base multi is now available in a "2 in 1" version. The base is simply attached to vertical straps with a rubber ring. For all horizontal straps, the already known fastening method remains unchanged: insert the strap between the two plastic plates and fasten it with the magnetic screw heads.
In addition to the improved connection technology for a guaranteed firm hold, the new TWIST bottle 590 also comes with a new lid with a self-closing membrane. This ensures a large water flow and is absolutely leak- and drip-proof. Thanks to the removable dirt cap, the mouthpiece remains clean even when mounted hanging on the down tube.


Filling capacity: 590ml
Material: BPA-free Polypropylene
Color: transparent black
New ergonomic design for a more intuitive twisting off and snapping to the TWIST base
New connection technology for a strong hold without the Gravity Kit
New leak-proof, self-sealing bottle cap with a high water flow valve plus an optional dirt cover
Improved squeeze due to a soft, BPA-free polyethylene
590 ml / 19.95 fl oz volume with rounded edges offers a bigger frame compatibility
The perfect extension of the TWIST system for outdoor and sports
Thanks to the new "2 in 1" attachment now also for shoulder straps
Fits the MOLLE mounting system and hip belts
Fits all TWIST modules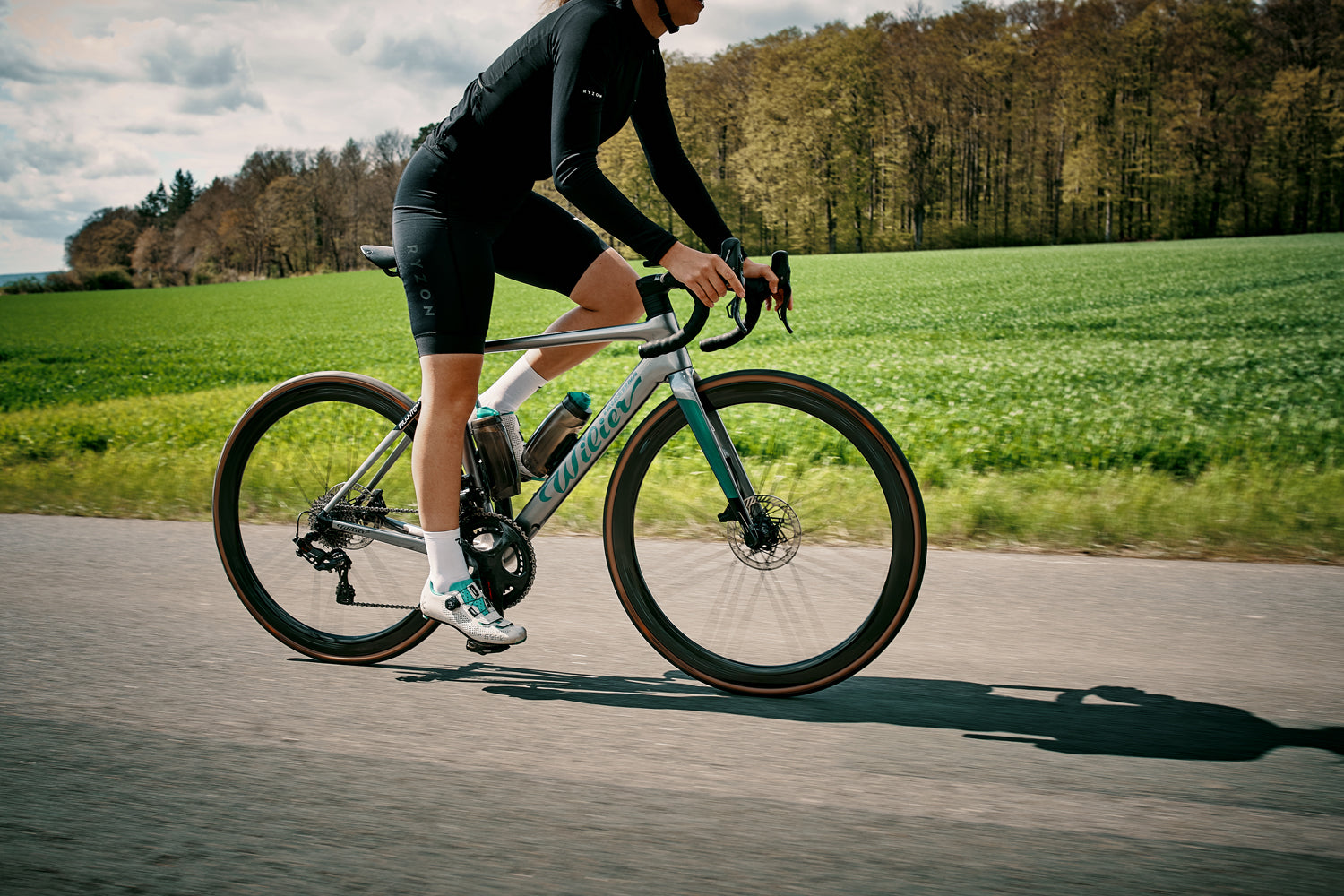 THE TWIST SYSTEM
Fit more in tight places
The FIDLOCK TWIST system allows for larger hydration volume in tighter spaces on most frames. If your frame design makes hydration a struggle give FIDLOCK a try and improve your ride.